Two innovative Smart Living workshops are being run by Ecomplish for Gold Coast Council.  Registrations are now open.
A.  Energy Efficiency Workshop Overview
Demystifying Energy Bills – A DIY Guide to Reducing Energy Use in Your Home.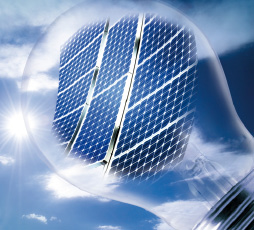 Save Money and Help the Environment with this informative workshop. Learn to understand what your energy bills are telling you and how to save up to $1,500 a year by reducing your household power consumption. In this workshop participants will learn which appliances are using the most power and do it yourself solutions designed to save you money.
All participants will receive an energy saving power board ($30 value) to assist in reducing power consumption within your home.
B.  Green Cleaning Workshop Overview
Detox Your Home: Living without toxins
Did you know the average Australian spends between $400-$600 every year on toxic cleaning products?
Learn how to save money and clean without toxins. The Detox Your Home workshop will offer do-it-yourself natural cleaning alternatives by teaching participants recipes and simple tricks for chemical free pest control, mould reduction, stain removal and all purpose cleaning. Learn to live without chemicals yet still have a sparkling clean home!
Details are at:    http://www.currumbinrsl.com.au/whats-on/  and look for "Smart Living"