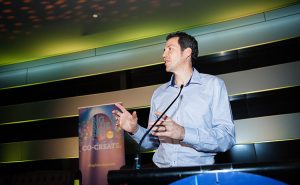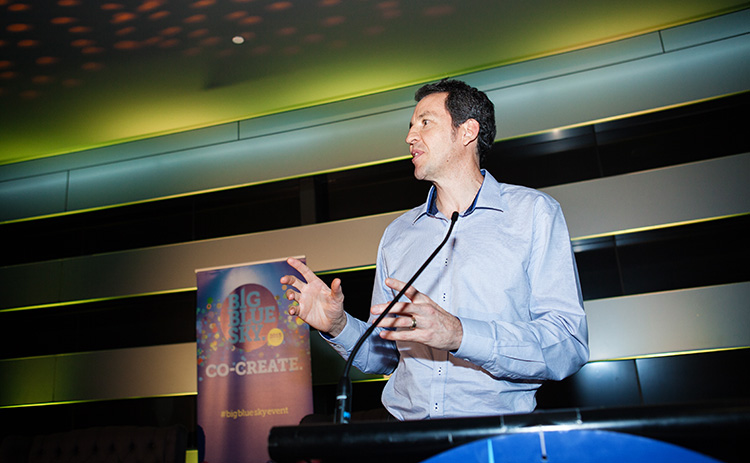 Ben has been invited to present at Big Blue Sky, an event designed to set the scene for the 'future of life and work' on the Gold Coast and surrounds.
It is the catalyst where the city's brightest minds collaborate with Global Visionaries and YOU to write our next chapter. Co-Founded by Dr Ch
ristine McDougall and Lou and Iain McGregor, Big Blue Sky is about listening, collaboration and taking inspired action to reframe the 'story' of the Gold Coast and position it as a global example in Intelligence, IT and Innovation.
Focus:
Re-writing the Gold Coast Story. How do we position our City as a leading hub of Intelligence, IT and Innovation in Australia?

100% sustainable: What does this mean for life and work on the Gold Coast? How do we do it?
Provisioning the Impossible: A major blockage to Entrepreneurship and Emerging business all over the world is money. How do we disrupt these blockages and use the resources we have to the best of our ability?
Full details and program: http://bigblueskyevent.com/speakers/ Anyone can register to attend.