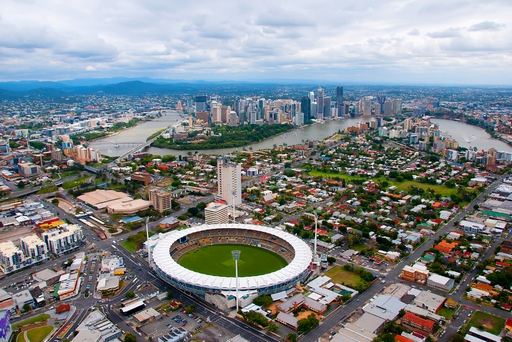 August 2012:  We are currently working to enhance the design of a new 5 Star Hotel planned for Brisbane City. We can't say any more, because the project is been kept under wraps, but more will be revealed in due course.
Suffice to say this Hotel will include some smart sustainability initiatives and technologies which will save the owner thousands in operating costs, and increase guest comfort.
Ecomplish have worked on other resorts/hospitality designs in the past. Contact us to see what we can do to improve your plans today.