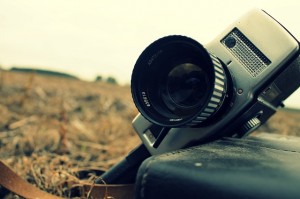 James Cook University have commissioned Chameleon Productions (a division of Ecomplish) to document the construction of the new Science Place project in Townsville, Australia. It might be a long wait for everyone to see the finished product, in 2017 when the building is completed – but well worth it! Stay tuned.
The professional cinematography will be undertaken using a mix of local and regional resources, and use time-lapse footage to maximum effect. What a great way to highlight all the sustainability features in the new $80M facility.
Want to film something similar?   See our Media division.