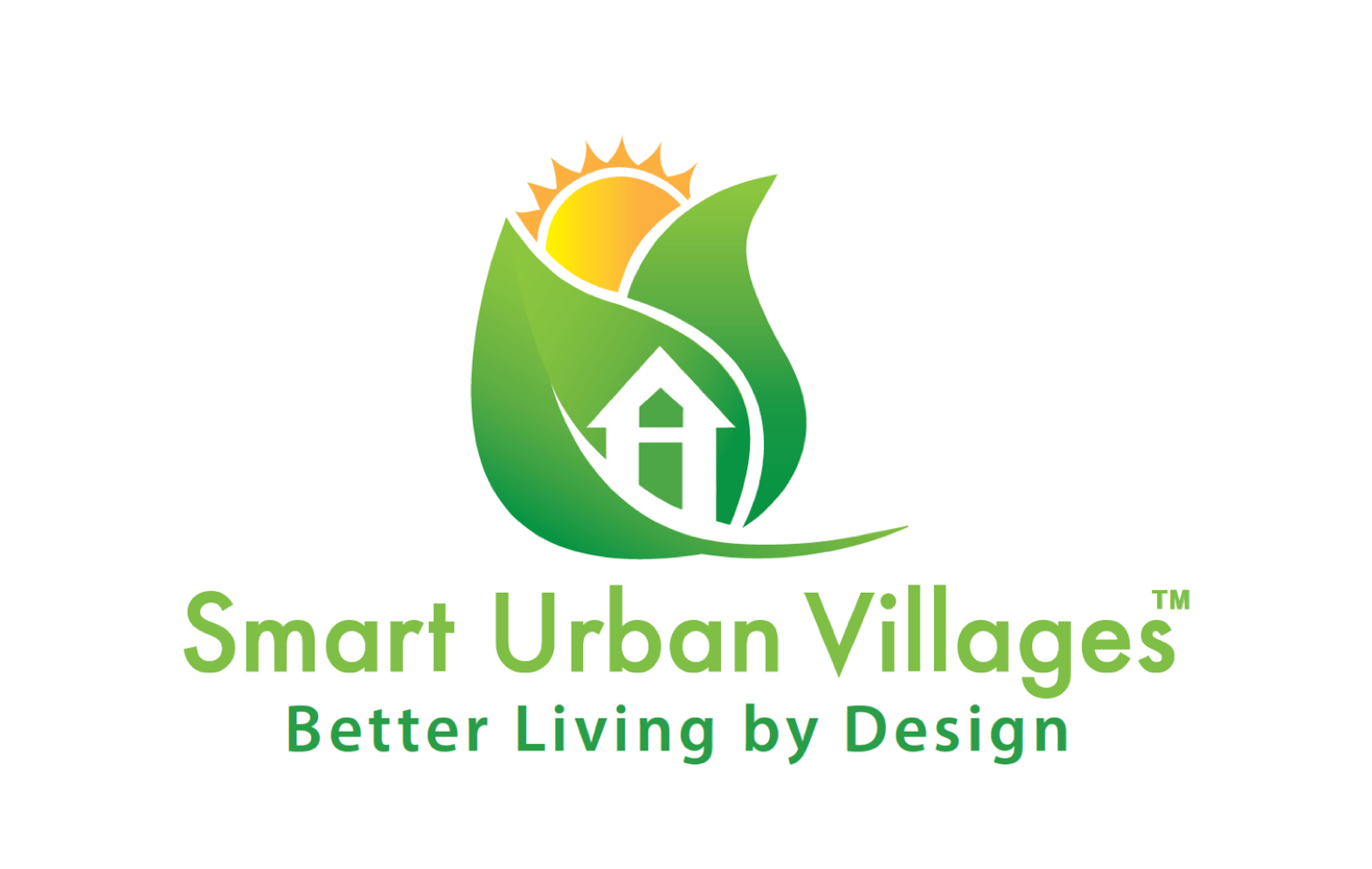 An innovative company is about to change the way housing is developed in Australia. Smart Urban Villages Pty Ltd (SUV) will leverage local design and community engagement expertise with the best design attributes of existing leading-edge communities to create highly liveable communities. SUV launched on March 12 and is now open for all inquiries.
The SUV approach adapts successful European "lease not buy" models, in conjunction with the latest developments in ecological design and practice, and several in-house innovations, for the Australian market through a cohousing/ecovillage style model.
Several solutions make the company's Smart Community Model (SCM), developed by Ecomplish, innovative:
Apartments can be leased for the long term (10+ years) so there is no need for residents to obtain a mortgage!
All the buildings will be sustainably designed, reducing costs to residents.
Unlike pure cohousing and body corporates, a central management company and caretaker will ensure all the essential services are provided to residents, so they can focus on living, not working or worrying.
The urban villages will be medium density and contain resort-style facilities such as a shared community hall, kitchen and gardens;
Meals will be available to residents from the community hall weekly;
Whilst rents may be set at premium prices, the benefits enable residents to save much more in the long run, compared to traditional housing;
Such estates provide a much more safe, supportive and friendly environment where people and friendships amongst environmentally conscious people can flourish.
Ben O'Callaghan is proud to be a director of Smart Urban Villages with business partner Rolf von Behrens.  For more information about this pioneering new model please contact us at SUV www.smarturbanvillages.com