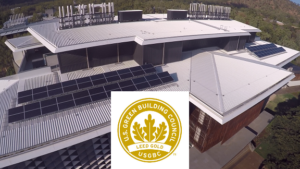 After three years of planning, design and construction, the James Cook University Science building called The Science Place has achieved a highly-prized green building rating.
The LEED® Gold Certification is the first LEED rating of any level, for a new building in Queensland. The certification also shows The Science Place has become one of the world's highest performing and sustainable university science buildings.
LEED, which stands for Leadership in Energy and Environmental Design, is the most widely used green building rating system in the world.
The design and construction team applied holistic ecologically sustainable design principles to ensure the building performs well, all year round.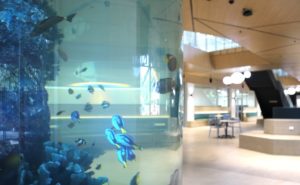 Internationally recognised architects, Hassell Studio, and James Cook University engaged leading sustainability consultants Ecomplish Sustainability and dsquared to provide sustainability services for the whole project. This ensured the sustainability was considered throughout and the building could achieve its high echelons. The very energy and water efficient building will allow the university to minimise costs whilst providing extremely comfortable science and engineering facilities to researchers and students.
A documentary film is now available on its innovations: