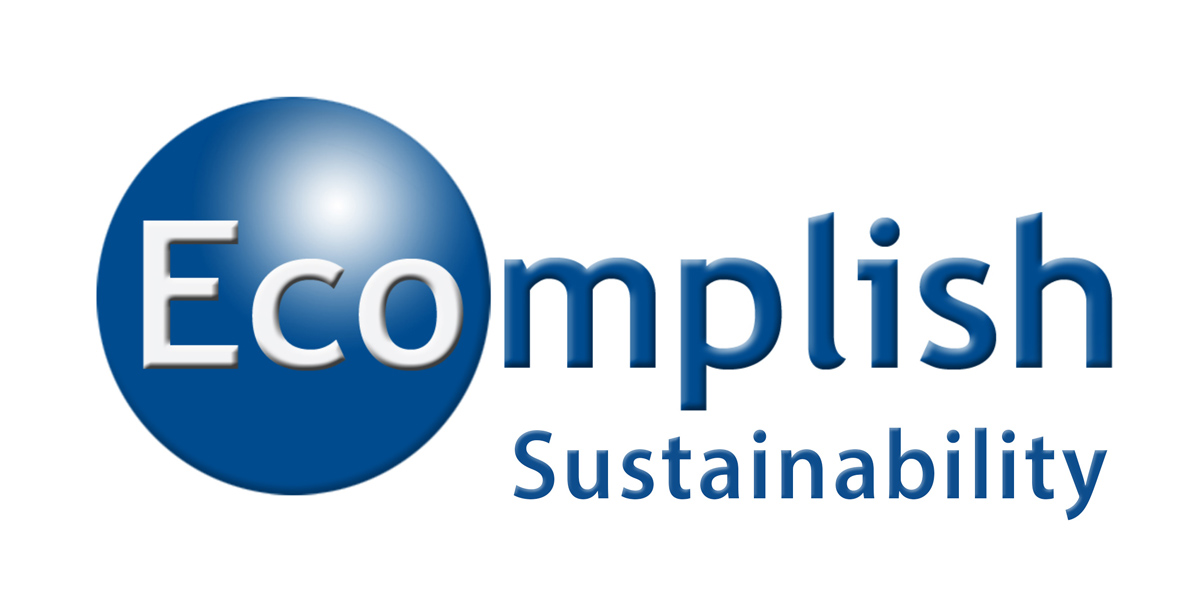 Ecomplish is a niche provider of design, technology and sustainability consulting services. The business was founded in 2005 and works for clients throughout Australia, New Zealand and South-east Asia.
Director, Ben O'Callaghan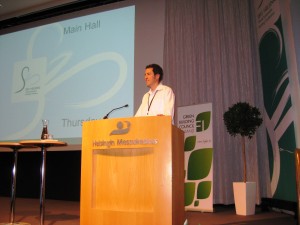 Ben O'Callaghan is one of Australia's most experienced sustainability and design professionals. Ben specialises in providing strategic planning, sustainable community, education and design advice.
Ben experience extends over 20 years across multiple sectors. He is experienced at researching innovative solutions, feasibility studies, managing large projects and achieving "green" property ratings. Ben  only works on leading edge sustainability projects. Uniquely, Ben has:
complementary academic and practical sustainable design & building experience; Ecomplish founder Ben O'Callaghan holds a Masters in Architecture (Sustainable Development and Design) from the University of Sydney and a degree from the Australian National University.
experience across multiple sectors including education, government, residential communities, infrastructure, commercial/office and hospitality;
worked in the private sector and in large government agencies in key roles.
current clients in Townsville, Brisbane, Canberra, Regional Victoria and Melbourne.
is Green Star Accredited Professional (GSAP) for Design & As-Built

and

Communities rating tools and has USGBC LEED experience.
has over 20 years of experience using technology and is has been awarded for his knowledge of complex information management.
Ben worked in the team that designed the international award winning 'The Ecovillage in Currumbin' which is the most awarded residential community in Australia with 33 awards. He has previously held roles such as being the Queensland State Manager for Cundall. Ben was the only individual finalist for the Minister's Award for ClimateSmart Leadership (Queensland) in 2011.
Uniquely, Ben has actually lived in an award winning sustainable community and award winning sustainable house for over 10 years, so he speaks from experience. He enjoys working in teams of engineers, architects, owners, builders and government to deliver outstanding sustainability outcomes.
Ben's project experiences include the Energex HQ (Newstead, Brisbane), CDOP4 (Milton) for AMP Capital, Hilton (Gold Coast), Helensvale Library (Gold Coast), Loving Hearts Childcare Centre, Queensland University of Technology, Tipplers Hub, University of Queensland, Sekisui House, VillaWorld estates and Cohousing in Canberra.
Ecomplish employees associates and partners to complete larger projects. For full CVs of all our staff and partners, or our Capability Statement, or a Fee Proposal, please contact us.
Short Film and Other Resources/Links
1  The RealEstate.com.au Sustainable Living Video featuring Ben O'Callaghan is here.
2  A film commissioned and directed by Ecomplish with DegenhartSHEDD is  available on YouTube for free – see below.
The award winning house has also been recognised by the Australian Institute of Architects see: http://www.designdividend.org.au/#!case-studies/c1ger
Links and useful resources

Ben O'Callaghan undertook years of research into sustainable housing (2009-2012), see: http://www.tandfonline.com/doi/abs/10.1080/00038628.2012.693813. See also www.sustainablequalityoflife.org for more on this research project.
For general residential dwelling 'sustainable design' information, the Australian Government has provide a valuable resource called the "Your Home" technical manual: see www.yourhome.gov.au
For information on a sustainably designed home as a case study, refer to www.yagoi.org
Green Building Council:  www.gbca.org.au
Leading residential estates:
Key locations: Queensland: Gold Coast, Brisbane; NSW: Sydney and regions: ACT: Canberra, Victoria: Melbourne and regions, south east Asia, New Zealand, South Africa.